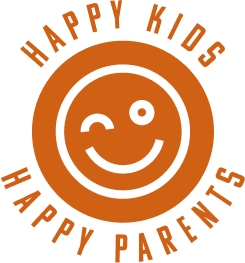 CIAO children's shoes
Tough guys wear tough shoes of the brand Ciao. The high quality Ciao Bimbi children's shoes have a leather sole inside. View online our Ciao Bimbi sneaker collection.
Ciao kids shoes online at Junior Steps
The collection of Ciao can be found at Junior Steps. It consists of cute sneakers, lace bones and boots. Only at Junior Steps you'll find such a large collection of kids shoes. Also discover our online webshop, here you can find all our collections.