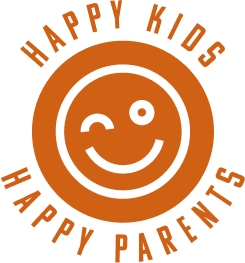 Indifferent: stylish sneakers
Indifferent is a shoe brand that specializes in making stylish sneakers for kids. Indifferent is known for its unique designs in a solid children's shoe. They are made of high quality and elegant materials that form a rich children's shoe.
Indifferent at Junior Steps
The collection of Indifferent is available at Junior Steps. It is a collection that consists mainly of sneakers. They are known for their unique designs in a children's shoe. Discover the complete collection online in our webshop or come and have a look in our brand new store in Zonhoven. Junior Steps is your children's shoe specialist from Belgium!