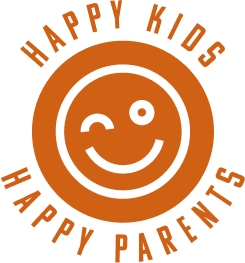 Kids shoes of the brand Timberland
Timberland stands for a sturdy ourdoor shoe that is resistant to all knocks. It provides sufficient support for the foot during large, long exertions. With children's shoes of the brand Timberland you are protected against the greatest miracles you encounter on the way!
Timberland collection at Junior Steps
The collection of children's shoes from Timberland can be found at Junior Steps. Timberland is a shoe brand that focuses on sturdy outdoor shoes. They use sturdy materials for the production of their children's shoes. This way, the children's foot gets sufficient support and comfort ideal for the growth of children's feet. Junior Steps has a wide range of children's shoes. The collection consists of both sturdy shoes and sandals.