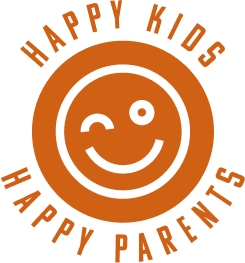 Banaline, quality children's shoes
Banaline is known for quality children's shoes that have just that little bit more, are just that little bit more exclusive than others. The crown on the logo stands for the exclusive character of Banaline.
At Banaline, design, beautiful materials, quality and "made in Italy" are central. They say that "they are one of those rare Belgian children's footwear manufacturers who still have the complete creative and productive hatch in their hands. Olivier Tanghe is a member of the fourth generation with Maxime Tanghe who has now joined the team".
Banaline online at Junior Steps
Every season we provide a nice choice of shoes from Banaline in our webshop. The dressed sneakers are very popular in summer, the beautiful classic boots in winter.