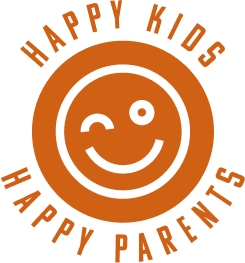 Trendy backpacks of the brand Kidzroom
Kidzroom Kids is definitely the coolest kid in town with must-have collections packed with hip designs. The backpacks are made of luxurious canvas, or cotton look materials most models feature a drinking cup pocket on the inside. The different sizes are suitable for nursery, school or a day out. If we look at the design, the backpacks have luxurious details accents and raincovered zippers.
Kidzroom online at Junior Steps
Kidzroom backpacks are available at Junior Steps. They are luxurious backpacks for kids that are specially finished with nice details and raincovered zippers. Ideal for going to school. The backpacks also contain a drinking cup pocket on the inside. Discover the collection of Kidzroom online in our webshop or pop into our brand new store.