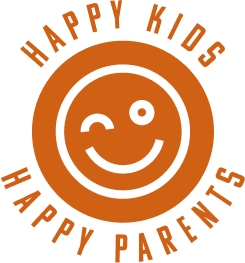 Munich children's shoes
Munich Children's Shoes is a Spanish brand and originally started producing soccer shoes. These shoes became very popular among the players of indoor soccer in Spain. After some restyling, the shoes now also score very well in the current streetscape. You can recognize Munich shoes by the 'X' on the side of the shoe, the use of color and the mix of materials used in the shoes. The Munich collection consists of sneakers for kids and the models are available in velcro and lacing.
Munich collection at Junior Steps
The Munich collection is available at Junior Steps. The collection consists mainly of sneakers and shoes. Munich is known for its sporty look with lots of color use. Junior Steps has a wide range of children's shoes in a super large new store located in Zonhoven. In addition, you can also benefit from an updated webshop where you can find all collections.