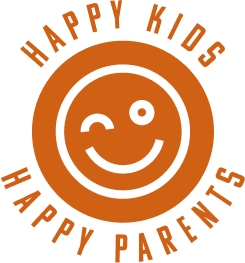 Children's shoes from Piedro
Piedro has been known for years for making sturdy children's shoes that are perfect for inlay soles (orthotics). Piedro has been producing their first children's shoes since 1957. Piedro stands for quality; good shoes that are indestructible! With Piedro Sport children's shoes you go for fit and firmness in a sporty look. A good fit is very important when buying children's shoes. The width is just as important as the length. Piedro makes some models of children's shoes from width 1 to width 6, from super narrow to extra wide.
The sporty shoes are equipped with removable footbeds that can be exchanged with custom-made orthotics. At Piedro, the footbed is made in such a way that it gives good support and ensures the correct handling of the foot. In combination with good contreforts (heel reinforcement), these shoes ensure healthy feet, for now and later!
Piedro collection at Junior Steps
Piedro's collection of children's shoes can be found at Junior Steps. Piedro is a children's shoe brand that focuses on quality children's shoes. They use quality materials for the production of their children's shoes. They use leather materials. This way the children's foot gets enough support and comfort ideal for the growth of children's feet. Junior Steps has a wide range of children's shoes. We have sneakers of the brand Piedro as well as a decent shoe.