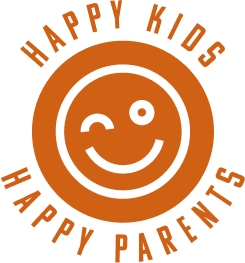 Andrea Morelli casual youth shoes
Every season Morelli produces shoes completely Made in Italy: the modern style, the attention to the smallest detail and the original applications that characterize the design, give life to unique and indispensable creations. Morelli is a casual brand with glamorous inspiration. Andrea Morelli is recognized by the beautiful and exclusive materials used to make these beautiful children's shoes. They like to work with bright colors, cool prints, etc. ... Each shoe is finished with leather on the inside and they often have a zipper on the inside of the sneaker. The shoes are fully produced in italy.

Andrea Morelli online at junior Steps or in the store
Every season we provide a nice choice of shoes by Andrea Morelli in our webshop. The casual sneakers are very popular in the summer, the beautiful lace bones in the winter.