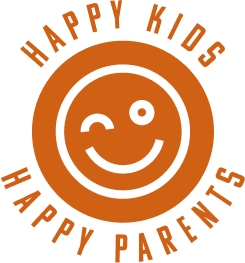 Clarys elegant children's shoes
Clarys is a children's shoe brand that is made in Spain. They specialize in making fashionable and quality children's shoes. They rather have a more classic and elegant style. They are always looking for high quality materials so that they can produce the shoes with love by hand. The shoes contain chic accessories to make it all "on point". The shoes ensure a good fit and quickly adapt to the foot of your little sprout.
Buy Clarys online at Junior Steps
The Clarys collection is available online at Junior Steps. The collection consists mainly of ballerinas, sandals and band shoes. They contain a firm contrefort and are made of fine leather. Discover the Clarys collection online at our webshop.