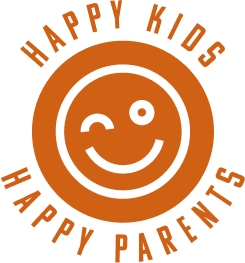 stylish children's shoes from Cole Bounce Restore
Cole Bounce Restore is a family business where quality is paramount. The shoes are produced in Italy and they always make shoes with a fresh and valuable design. The prints are very modern and the color palette is well picked up for both children and adults. The designers of this brand take the fashion from the streets and especially from today's sports shoes. The style is cool and modern, but also very refined: it shows how trendy shoes can also be very qualitative and beautiful. The shoes of Cole Bounce Restore are completely made of leather and nicely pimped up with trendy colors.
Cole Bounce Restore online at Junior Steps
Cole Bounce Restore is a children's shoes brand that specializes in making kids shoes. This collection is available at Junior Steps. The collection consists mainly of responsible sneakers with a sporty look. They are sneakers made of leather and therefore sturdy for the child's foot. Discover the complete collection online in our webshop or in our giant children's shoes store in Zonhoven, Belgium.