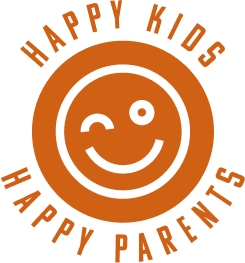 Kids & youth shoes from Florens with italian flair
The Italian shoe brand Florens exists for about 40 years and stands for quality and tasteful design. With a typical Italian flair for style and fashion, the company has focused on creating beautiful girls' shoes that are a must-have for today's active and fashion-conscious girl.
Florens children's & youth shoes ONLINE at Junior Steps
Every season we provide a nice choice of shoes from Florens in our webshop. The sporty sneakers and elegant sandals are very popular in summer, the beautiful classic boots in winter.