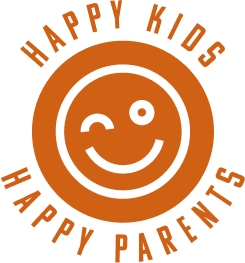 Giesswein: warm, quality slippers
Do you also give the children's feet comfort? Then Giesswein slippers and children's slippers are the right choice. After a day of school it's great to hide your feet in these special slippers. There are several models available: both for yourself and for your children there are beautiful ones available. Do you like quick slippers, or are you more charmed by slippers that keep your ankles nice and warm? The assortment of Giesswein is very diverse and goes completely with the times. Everything to give you a comfortable warm feeling. Giesswein slippers you would actually always want to wear. If you're concerned about the environment, these slippers are certainly also suitable for you. During the manufacturing of the various models we use durable materials, such as wool. Also the production process is as environmentally conscious as possible.
Giesswein available at Junior Steps
The Giesswein collection is available at Junior Steps. We have a wide range of slippers for small and large. Giesswein works with different quality materials from which you can choose. They are all made of sustainable materials that take the environment into account. Discover our collection online in our webshop or visit us in our children's shoe store!