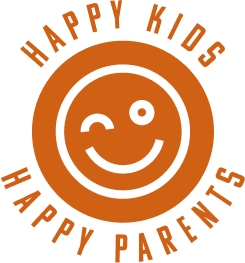 Lunella, Italian quality children's shoes
The children's shoes and sandals, boots and bottines are produced in an artisanal way in the italian village of Monte Urano. New technologies and production systems have been introduced and they have developed a new insole made of latex foam enriched with extract of aloê vera for the sneakers. This technique makes the insoles antibacterial and moisturizing. These properties give a feeling of freshness and comfort while wearing. Lunella sandals are very popular with girls and boys.
Lunella children's shoes online at Junior Steps
Every season we provide a nice choice of children's shoes and sandals from Lunella in our webshop or in the store in Zonhoven. The nice sandals are very popular in summer, the nice sporty boots in winter.