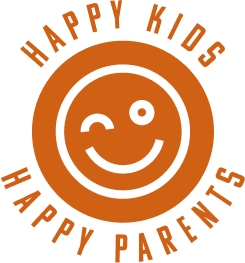 Poldino children's shoes
Poldino is a company that focuses on making handmade children's shoes. She wanted to create a children's shoe that supported the feet of each child and made them comfortable. Poldino only uses premium materials. The shoes are checked for the best quality to guarantee comfort. The process that takes place at Poldino's factory receives sufficient craftsmanship so that each pair of shoes receives the extensive care and attention it deserves. The shoes are therefore also made in Italy to guarantee quality.
Poldino collection at Junior Steps
Poldino's collection of children's shoes can be found at Junior Steps. Poldino is a children's shoe brand that focuses on quality children's shoes. They use quality materials for the production of their children's shoes. They use leather materials. In this way the children's foot gets enough support and comfort ideal for the growth of children's feet. Junior Steps has a wide range of children's shoes. We especially have sneakers, sandals and shoes of the brand Poldino.