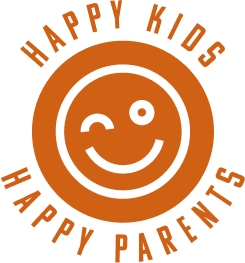 Qualitative and original children's shoes of Pom d'api
Pom D'api produce quality shoes for children. They put a lot of time in assembling the children's shoe carefully and they pay a lot of attention to details. The successful collections are the result of the right combination of quality and creativity. For example, Pom D'api has a very large team of designers who take care of the new ideas for new models.
Pom D'api collection at Junior Steps
The collection of children's shoes of Pom D'api can be found at Junior Steps. Pom D'api is a children's shoe brand that focuses on quality children's shoes. They use quality materials for the production of their children's shoes. They use leather materials and sturdy contrefort. In this way the children's foot gets enough support and comfort ideal for the growth of children's feet. Junior Steps has a wide range of children's shoes. We have especially the popular sandals of the brand Pom D'api in the summer and short bones for the winter.