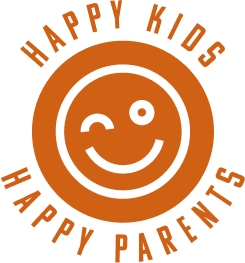 Ralph Lauren sneakers: a Modern-classic touch
Ralph Lauren children's shoes is part of the American company Polo Ralph Lauren Corporation and was founded in 1968. Ralph Lauren's collections also include fun sneakers for kids and usually feature an easy closure in velcro. With a modern-classic touch, these shoes are easy to combine with the clothing line. Ralph Lauren kids shoes exude class and elegance.
Ralph Lauren available at Junior Steps Zonhoven
Every year we provide a nice selection of children's shoes Ralph Lauren available in our webshop and in the store ZONHOVEN.