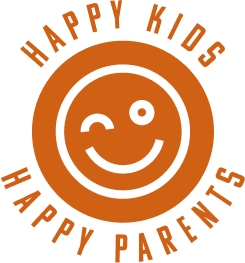 Red Rag: tough kids shoes
Red-Rag girls and boys is a challenging and stimulating - stubborn Dutch children's shoe brand. With outspoken shoes made of high quality and special materials for tough girls and boys who know exactly what they want. A fashion collection with beautiful own prints, labeling and a good dose of humor.
Red Rag collection at Junior Steps
The collection of children's shoes from Red Rag can be found at Junior Steps. Red Rag is a children's shoe brand that focuses on quality children's shoes. They use quality materials for the production of their children's shoes. They use leather materials and sturdy contreforts. This gives the children's foot sufficient support and comfort ideal for the growth of children's feet. Junior Steps has a wide range of children's shoes. Red Rag mainly consists of sneakers and shoes, both for boys and girls!