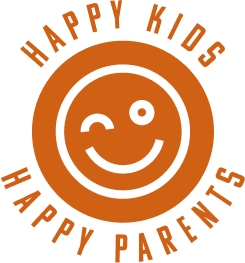 Kids sports shoes of the brand Vans
Anyone who says Vans immediately thinks of the iconic vulcanised waffle soles that provide extra grip and contribute to durability and comfort. Vans sneakers combine contemporary colors with a stylish, distinctive design and a high-quality finish. Vans is one of the most popular and coolest sneaker brands of the moment! The brand has been committed to surf, skate, snowboard, art and supported several artists in the music world from day one.
Vans collection at Junior Steps
The Vans collection of children's shoes can be found at Junior Steps. Vans is a children's sports shoe brand that focuses on stylish skate / surf designs. They use contemporary colors and stylish materials for the production of their children's shoes. Junior Steps has a wide range of Vans children's shoes. For example, in the summer we have trendy sneakers and shoes. In winter we have fun higher models of sneakers and shoes, sometimes with a layer of wool inside.