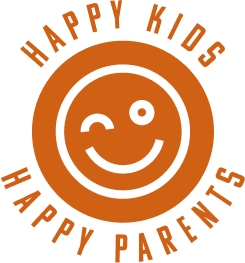 Bisgaard: comfort and quality shoes
Bisgaard: a new Danish design.
Bisgaard welcomes you in a world full of quality materials, beautiful designs and great comfort! At Bisgaard we make playing for children even more fun by providing a high level of comfort and a healthy environment for their feet. Bisgaard children's shoes are made of low chrome leather, which makes them soft, flexible and breathable. Bisgaard shoes also contain a sturdy but flexible rubber sole. Because of this, the fit follows the shape of the feet seamlessly and the shoe offers the best support at every step.
Bisgaard online at Junior Steps
The Bisgaard collection can be found online in the webshop at Junior Steps. This collection consists mainly of sandals, shoes and sneakers. Bisgaard gives your child's foot enough comfort with the most beautiful designs.