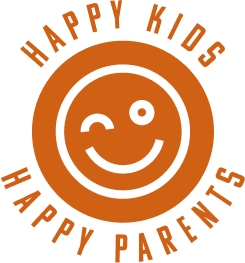 Babyshoes from Tricati
The baby shoes of the Spanish brand Tricati sit well at the foot of your child. With these habituation shoes the first steps of your child come a little closer. Very supple non-slip sole, nice finish completely in leather also the lining which is very important for baby's feet.
Tricati collection at Junior Steps
The collection of Tricati baby shoes can be found at Junior Steps. Tricati is a children's shoe brand that focuses on supple park shoes that you wear before your child starts walking independently. They use supple but high quality materials for the production of their park shoes. They use leather and non-slip soles. This gives the child's foot sufficient flexibility and comfort ideal for the growth of children's feet. Junior Steps has a wide range of baby and children's shoes. In the summer we have trendy sneakers, shoes and sandals. In winter we have nice boots, bottines, shoes and sneakers.