hip
---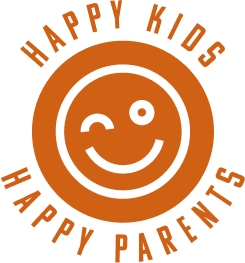 Hip: stylish children's shoes
Hip is a Dutch shoe brand that specializes in making stylish children's shoes. Hip's hip models, good fit and quality materials create an unrivalled reputation. In addition, Hip shoes are available in different, trendy colors. Both boys and girls find their appetite among these cool models. Hip mainly focuses on the sneaker models and hits the bigger adolescents.
Hip available at Junior Steps
The collection of Hip is available at Junior Steps. Hip provides the cool, stylish sneakers for kids. They are manufactured in high quality materials so that they give sufficient support to the children's feet. Discover the complete collection of Hip online in our webshop or drop by in our brand new store in Zonhoven.