stones and bones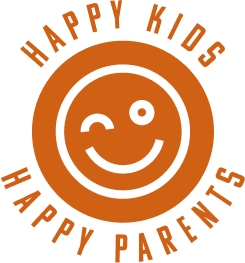 STONES and BONES quality children's shoes
Stones and Bones is a children's shoe brand that is responsible for the quality of their shoes. They want to make a quality product at a fair price. This way they are strong in the price-quality ratio. Not only that is important to them, but also making children happy! They want to be able to distinguish themselves from their competitors by placing their vision more on making children happy. Children's shoes of the brand Stones and Bones are made of leather materials and provide good support for the children's foot. Stones and Bones focus on making strong shoes that can take a beating. That's why the shoes are loved by both children and parents.
Stones and Bones collection at Junior Steps
The collection of children's shoes from Stones and Bones can be found at Junior Steps. Stones and Bones is a children's shoe brand that focuses on quality children's shoes. They use quality materials for the production of their children's shoes. They use leather and rubber soles. This gives the children's foot sufficient support and comfort ideal for the growth of children's feet. Junior Steps has a wide range of children's shoes. In the summer we have trendy sneakers, shoes and sandals. In winter we have nice boots, bottines, shoes and sneakers.