naturino
---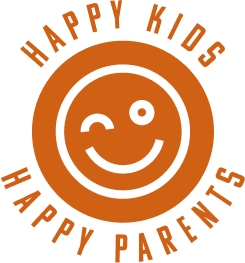 Children's shoes from Naturino
Naturino is a line of children's shoes produced by Falc S.p.A., which has been a leader in the shoe industry for more than 40 years. Choosing the right shoes for children plays an essential role in ensuring the healthy development of their feet. That is why Naturino designs and produces children's shoes with the necessary attention to detail and style. Naturino shoes protect and support their feet without restricting their movement or growth.
NATURINO collection at Junior Steps
The Naturino collection is available at Junior Steps. So we have a huge choice in sneakers and shoes of the brand Naturino. Junior Steps is the largest children's shoe store in Belgium. We have a huge selection of children's shoes. Discover our brand new store located in Zonhoven or you can also visit our renewed webshop online.