collonil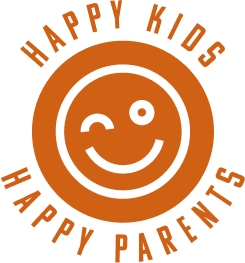 Shoe maintenance of Collonil

Collonil has been the shoe maintenance expert for 100 years, they have the expertise and instinct for revolutionary innovations. What started with a normal leather oil has been further developed by the people of Collonil into high quality products such as CARBON PRO series, Colorit paint paste, waterstop tubes, etc.... . To this day, everything is still produced in Berlin Germany.
Shoe maintenance of Collonil online at Junior Steps
At junior Steps you will find a full range of shoe polish in different colors, as well as protector such as Carbon spray, nanospray, etc....
Shoe maintenance from Collonil online