Kambukka
---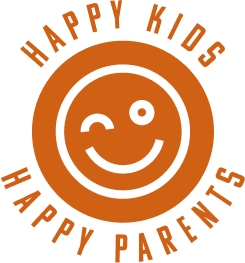 Original drinking cans from Kambukka
The only bottle you really need!
Time to say goodbye to disposable bottles and coffee cups, and replace them with a durable and - not unimportantly - stylish alternative. Kambukka bottles last a lifetime and keep you hydrated year after year. We consciously opt for timeless designs and offer a wide range of sustainable bottles, so that everyone can find one that fits their lifestyle. So you don't have to buy a new bottle in a hurry! Quickly get your favorite Kambukka product in the house and refill it time after time. It's that simple to give the environment a helping hand!
Kambukka available at Junior Steps
Kambukka drinking bottles is a new hype. This collection of drinking bottles are available at Junior Steps in all kinds of colors and sizes. You can use the drinking bottle for both hot (thermos drinkbus) and cold drinks. Discover the collection of drinking bottles online in our webshop or in our store in Zonhoven.