trixie
---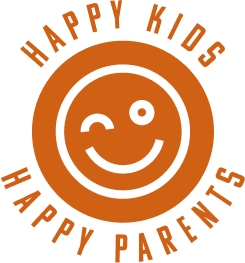 Trixie children's book bags and backpacks
Trixie is a children's brand that specialises in making all kinds of baby stuff. They want to make sure that the prints they use can spark the imagination of children. They have a wide range of products. For example, their collection consists of very nice children's backpacks and children's book bags. They use both bright colours with lively prints and soft colours with subtle prints. Each backpack comes with an accompanying water bottle in the same print. There are also fun lunch bags that match the rest. So your little one can go to school with a matching schoolbag, drinking bottle and lunch bag!
Trixie collection at Junior Steps
The Trixie children's collection is available at Junior Steps. Trixie is a children's brand that focuses on making original baby stuff. Our Trixie collection consists mainly of backpacks, book bags and drinking bottles. They are available in different prints and colours. Perfect for children going to the first grade.