Rosajou
---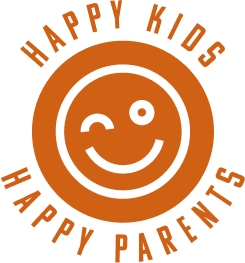 Child-friendly make-up of the brand Rosajou
Rosajou is 100% French and laboratory tested. The collection of Rosajou consists of child-friendly makeup for children from 3 to 10 years including Peel-off nail polish (Contents 5 ml) in numerous colors. Each bottle has a nice drawing. This nail polish should not be removed with chemical products and is resistant to water. You peel it as it were from the nails. In addition, you'll find caring lip balm with shea butter and white beeswax. The nice thing about this lip balm is that it was made in the form of real lipstick. Because every girl wants a lipstick just like mommy? The lip balm comes in three shades of pink that give off light on the lips. To finish it off there is the Blush 2 in 1 ! A blush for cheeks and eyes. It is composed of a soft formula based on micronized talc and minerals. Very safe for fragile children's skin! And to make it complete you will find matching brushes, a mirror, toilet bags and gift boxes! Play with responsible and 100% safe make-up. That's what French Rosajou stands for.
Rosajou collection at Junior Steps
Besides the shoe collections, Junior Steps also contains a collection of child-friendly make-up by Rosajou. This consists of a peel-off nail polish, caring lip balm, a blush, brushes, mirrors, toilet bags and gift boxes! A whole bunch of cute girl stuff that is 100% safe! Come and have a look at the collection in our brand new store or check out the Rosajou collection online at our renewed webshop.