falke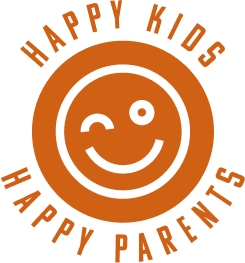 Falke: quality socks
Falke stands for pure luxury and excellent quality, a brand that has risen within certain circles that attach importance to aesthetics and quality. The brand saw the light in 1885 and today, more than 130 years later, it is still as strong as ever. Falke children's socks are of excellent quality, have nice prints and also an extensive range of basic colors. Falke only works with the best, natural materials: vigogne wool, merino, cashmere, silk ... All Falke products are made with respect for man and nature. Because true luxury means that not only the products are of high quality, but also that sustainability is central. The world brand does not only market functional products. The Falke products radiate attention to fashion. The designers bring to life a style that appeals to people with a sense of fashion.
Falke available at Junior Steps
Junior Steps is more than just children's shoes. We also contain a large collection of socks. Below is the brand Falke a very important brand within our assortment. Falke provides quality, luxury children's socks. They only work with the best, natural materials so that durability is central. Discover the complete collection of Falke online in our webshop or come and admire our new store.