condor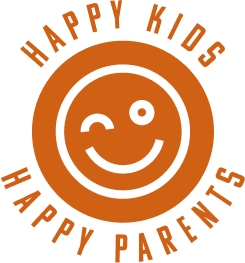 Condor: beautiful, quality socks
Condor is a Spanish brand. The socks are designed and produced in Barcelona and are known for their quality and know-how from years of experience. To complete a children's outfit, hip socks and cheerful knee socks are a must! Condor's socks know how to charm us, they are stylish, quality strong and exist in many beautiful colors. To make a dress or skirt a little hipper, you can do it with Condor stockings in no time! We also provide short, hip socks in matching colors for the boys.
Condor available at Junior Steps
Junior Steps sells more than just children's shoes. We also have large collections of socks and stockings in our warehouse! Condor's collection is also available at Junior Steps. They are available in different colors and designs. For both boys and girls this makes the outfit complete. Discover the complete collection of Condor online in our webshop or come and see them in our large children's shoe store in Zonhoven.