zecchino d'oro
---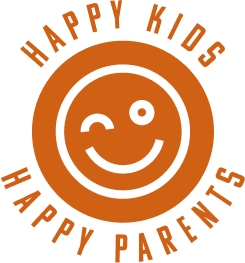 Zecchino D'oro: quality children's shoes
Zecchino d'oro italian children's shoes since 1960 made by hand from high quality materials, such as calf leather and real rubber soles. The shoes are equipped with a patented anatomical leather footbed and are modelled to give the child's foot the optimal support and comfort it needs as it grows. Pasquale Bisconti decided in 1960 to make his dream come true. In Monte San Guisto he designed his first pair of handmade and unique children's shoes in a small workshop under his house. There he created one little work of art after another. So many years later, Zecchino d'oro is a leading label that is embraced all over the world. The children's shoes are not only known for their high quality materials and comfort, but also for their beautiful prints, timeless materials and beautiful finishing with sequins, bows, rhinestones, etc... All details that your child will undoubtedly like.
Largest Zecchino D'oro collection at Junior Steps
The Italian brand Zecchino D'oro is available at Junior Steps. We have the largest collection of Zecchino D'oro in the whole of Belgium! Zecchino D'oro is known for the quality materials they use in making children's shoes. They use soft calf leather and a real rubber sole. That makes for a perfect children's shoe. Children's feet are still growing and need this comfort. It's very important that children wear good children's shoes and you'll all find those children's shoes at Junior Steps. The Zecchino D'oro collection consists mainly of shoes, sneakers, sandals and ballerinas.
Zecchino D'oro collection online